Call Us Today!

907.452.4288

Cave Dental 807 College Road
Fairbanks, AK 99701
Meet the Staff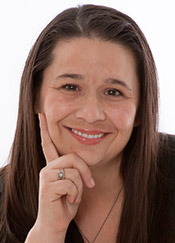 Andreea
Growing up in a community of 1300, I learned the importance of helping others and showing nothing but kindness and understanding to neighbors in need. I have always enjoyed customer service and felt it was necessary for me to start by working as a manager for a group home that assisted people with disabilities. After working here for six years, I moved to Upstate New York where I worked for a company that thrived off of customer service. I remained in that position for a total of 10 years and wanted nothing more than to widen my horizon into the dental field. My family and I made the tough decision to move to Alaska where my opportunity arose and I am now working with the best dentist in town, Dr. Rebecca Cave Mansker!!!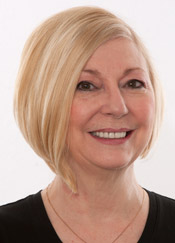 Wendy
Privileged to be part of a dental team devoted to excellence in dental services I enjoy producing thorough cleanings. Dedicated to providing personalized oral health care I enjoy working with all ages.
Born and raised in Michigan. Kalamazoo is where I obtained my Dental Hygiene degree—yes, there really is a Kalamazoo. I moved to Fairbanks in 1977 with my wonderful husband Doug, who is a realtor for Somers and Associates. We have 6 grown children all raised in the Fairbanks community. By March I will be the grandmother of 10. Hobbies are simple, I love reading the bible and spending time with my family and friends.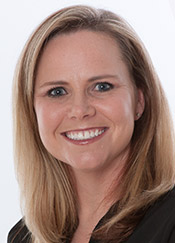 As the newest member of Dr. Cave's office, I am excited to be working with such a great dental team where patients are treated as people, not just teeth. I graduated from Dental Hygiene school in May 2000 from Wallace State located in Alabama. Being in the dental field now for 15 years and working in multiple states, I am still passionate about dentistry and giving care to my patients in a calm and caring atmosphere where their comfort and well being is the main concern.
I moved to Alaska last year with my husband of 16 years and our two children through the military. Originally from Alabama and living mostly in warm weathered states, Alaska was a big change for our family but we have enjoyed our time here so far. We look forward to exploring Alaska!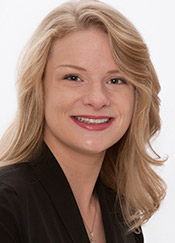 Although I've been calling Alaska my home since the summer of 2015, a big piece of my heart will always remain in my hometown of Lancaster, WI. Prior to Dental Assisting I spent 8 years working retail learning the important impact a friendly smile and good customer service can have on a person. It has been such a pleasure working with the wonderful staff at Cave Dental providing patients with exceptional treatment in a calm and caring atmosphere. Outside of the office I enjoy staying busy with hiking, camping, sports games, social events, and traveling.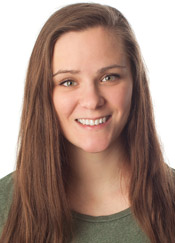 Bio coming soon.